The most unique moments in life can sometimes come from those unexpected tangents on the journey.
And that's one of the things we learn in the 1987 John Hughes film Planes, Trains and Automobiles.
This page is meant to accompany the book The Canadian Mounted and include color images for readers of the audiobook or the eBook versions where those images appear in black and white.
You can purchase the book at the link below: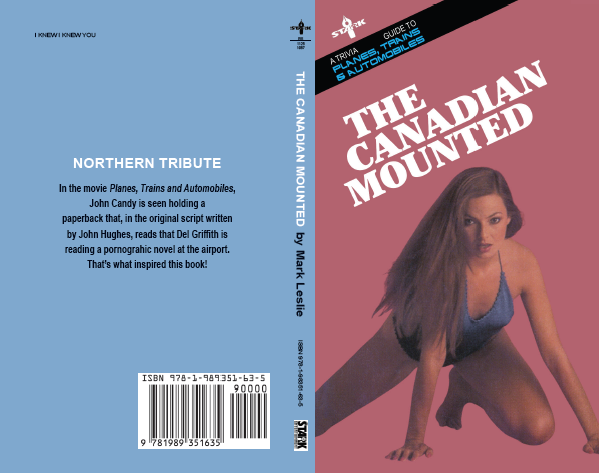 https://books2read.com/thecanadianmounted
---
Below are images that appear, in order, in the book.
From Chapter: INTRODUCTION
Photo 1: The Author and his son waiting for their ride after being stuck on a highway in mid-Northern Ontario in the summer of 2020. The shot was a nod to the image of Neal and Del sitting on the trunk outside the Braidwood Inn.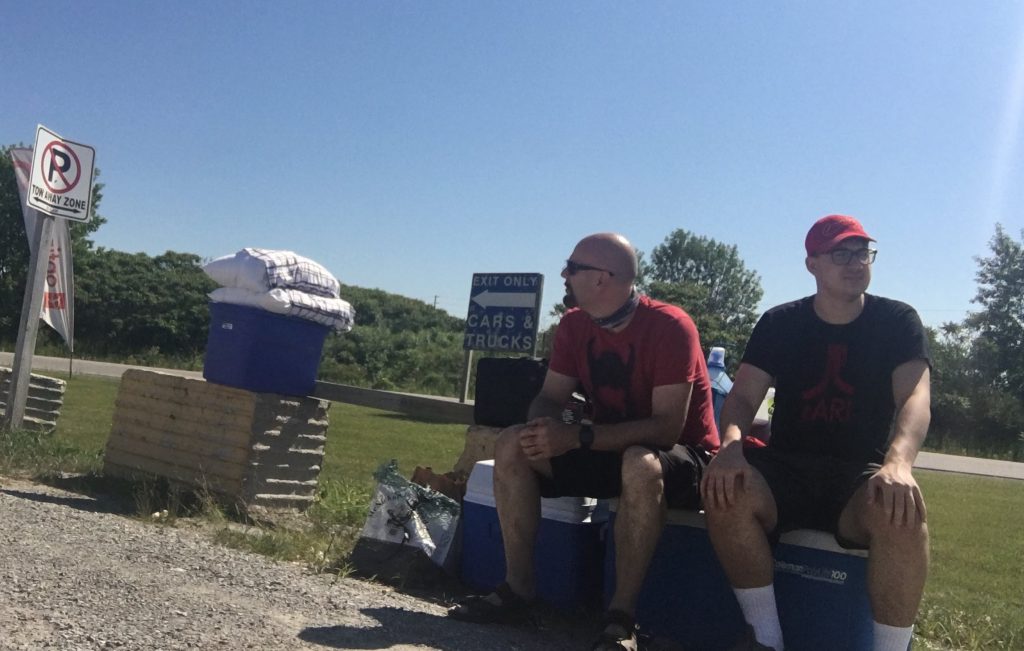 ---
From Chapter THE PROP BOOK
Photo 2: Screen shots of Candy (Del) and Reynolds (Wade) with the book (Above: Del. Below: Wade)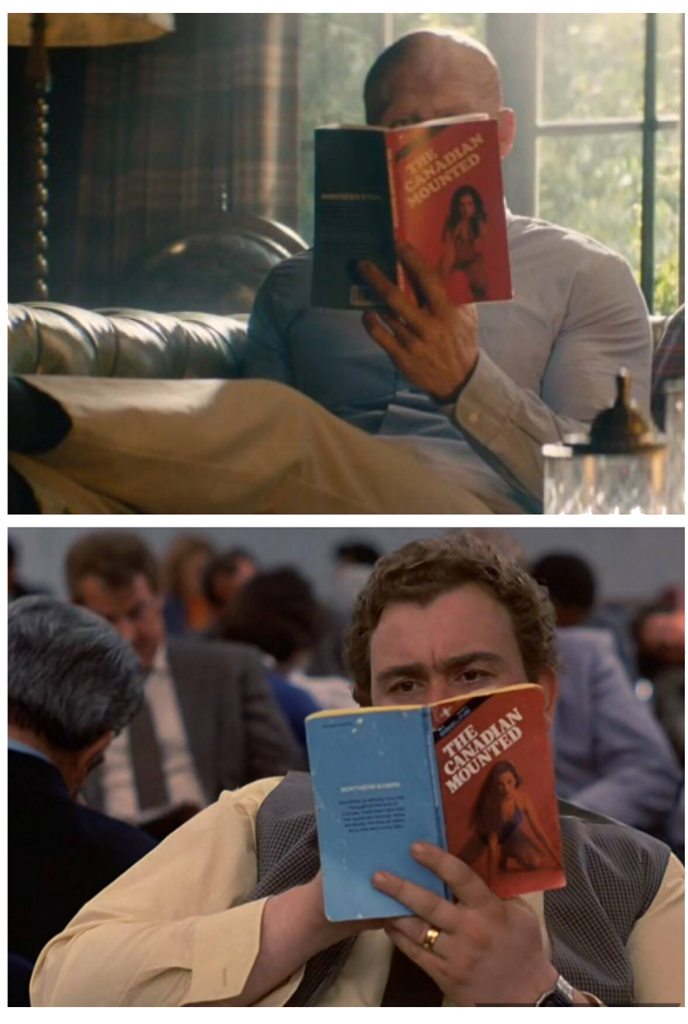 Photo 3: Screen shot from a Ryan Reynolds Instagram Story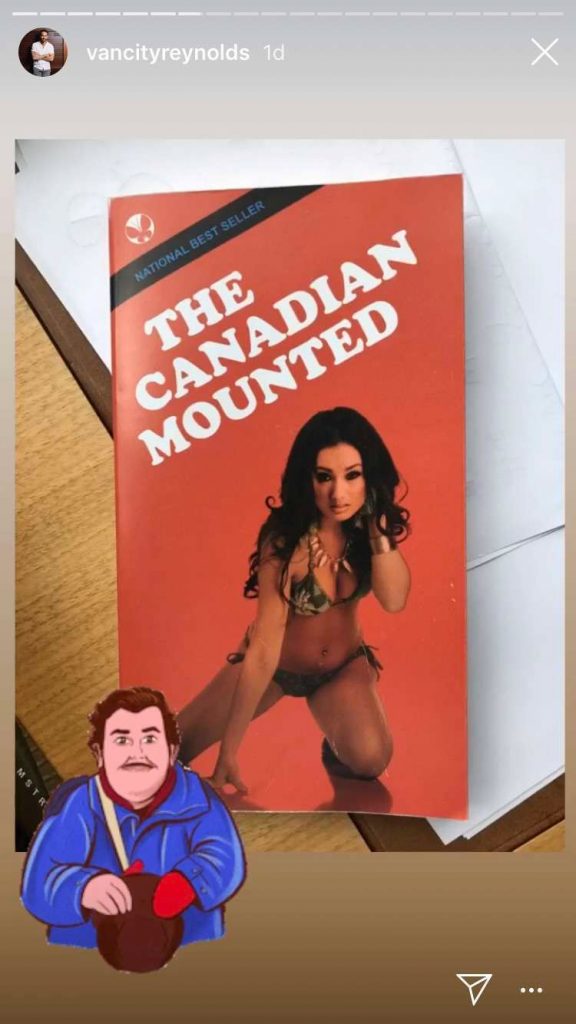 Photo 4: Scan of a copy of the original THE CANADIAN MOUNTED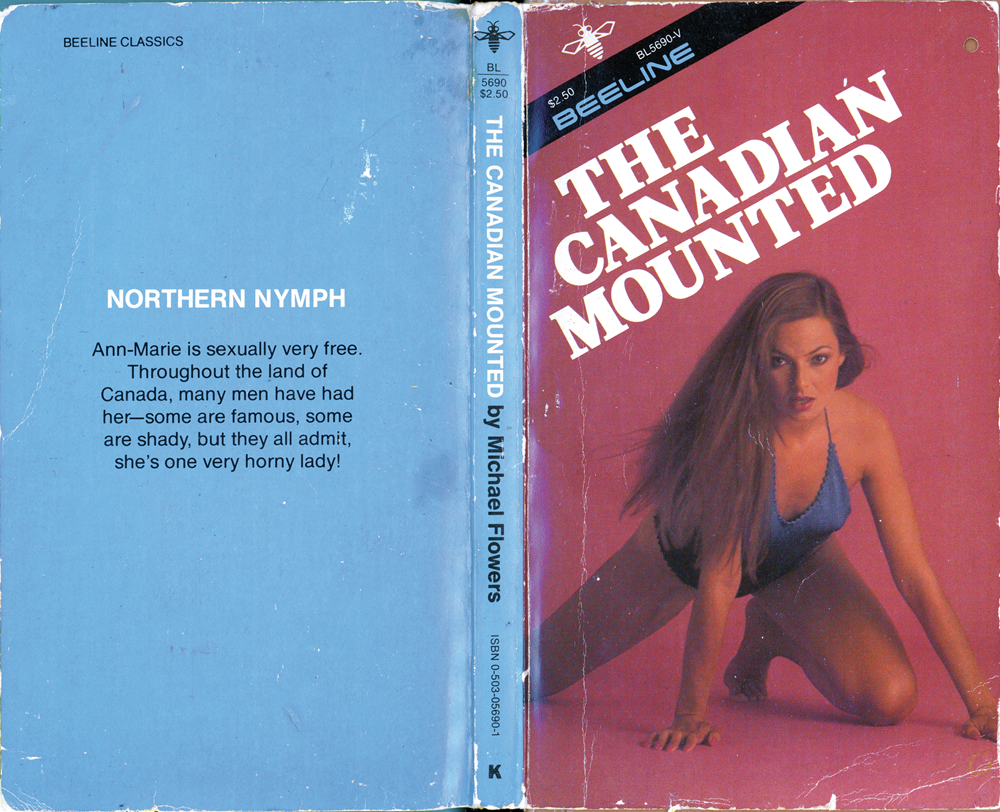 Photo 5: A mock-up text-less cover using one of the models that had similar hair and close to the correct limb positioning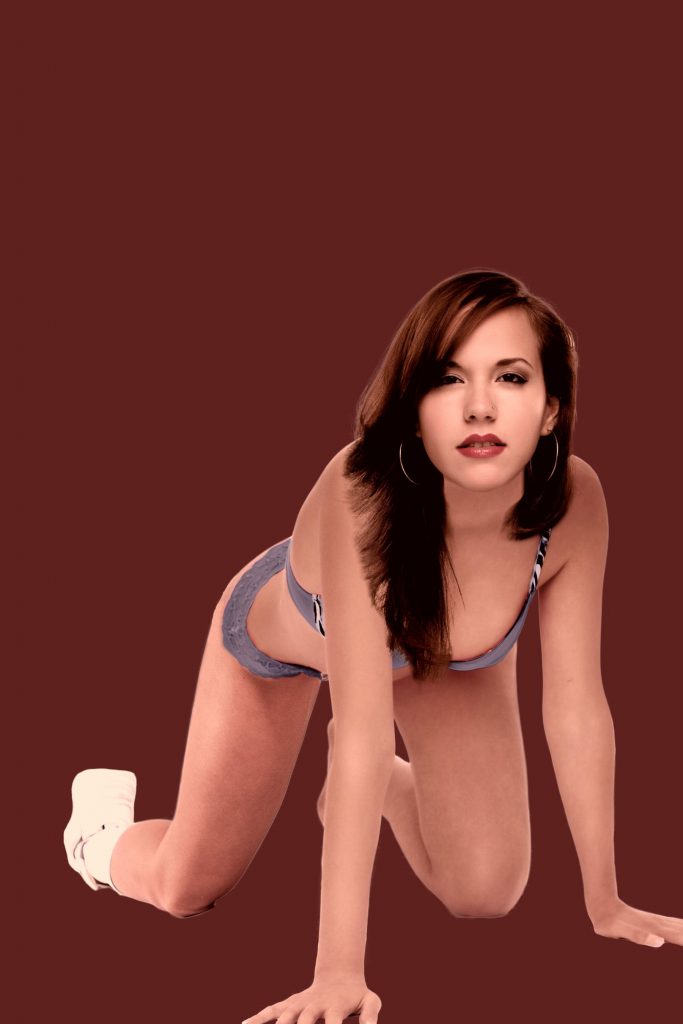 Photo 6: A raw stock image with one of the blonde models in a similar pose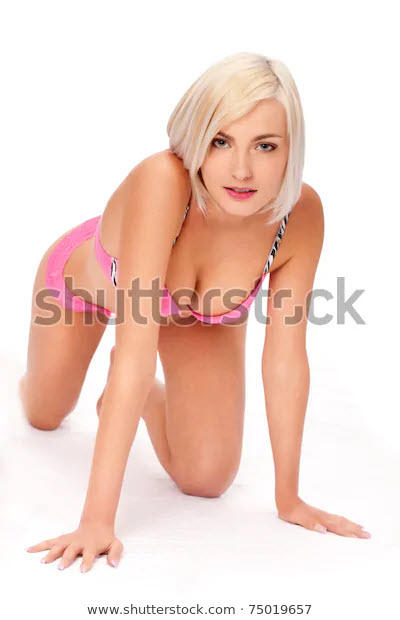 Photo 7: The original concept for the front cover for this book, leveraging a combination of models, with different hair and limb configuration